icnw
energieheld: a platform for energy-efficient modernization
Thus far, homeowners willing to modernize their house and to make it more energy efficient have had to browse countless craftsmen forums and have had to deal with various legal requirements, grants and subsidies, and certifications. Energieheld ("energy hero") is changing this situation. Energieheld is a platform for energy-efficient modernization, counsels homeowners on all the different modernization activities and subsidies there are, and connects customers with suitable craftsmen. In this way, homeowners get everything they need through a single website. With more than 3.8 million website visitors, we are the market leader within a growing multi-billion market, and we reached break-even point in late 2015.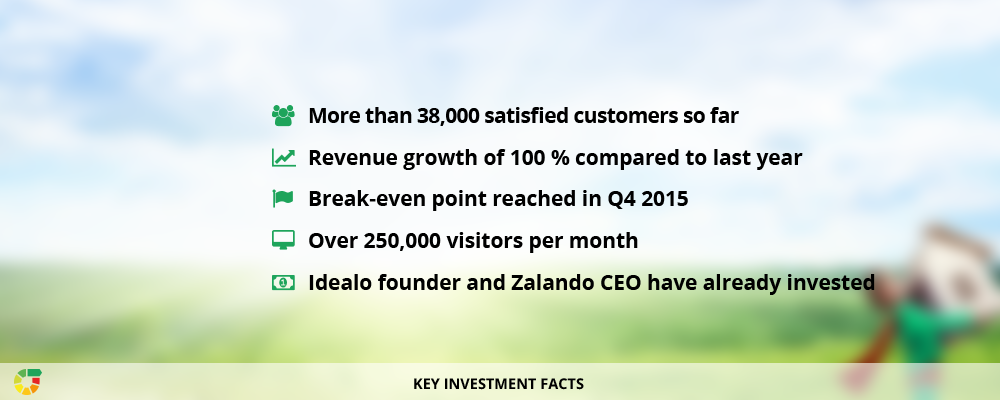 Accounting for 40% of total energy consumption in Germany, buildings are the most important factor in climate change. In fact, energy consumption of buildings in Germany is higher than that of the entire German industrial sector or that of the transportation industry, which is why buildings cause considerable carbon dioxide emissions.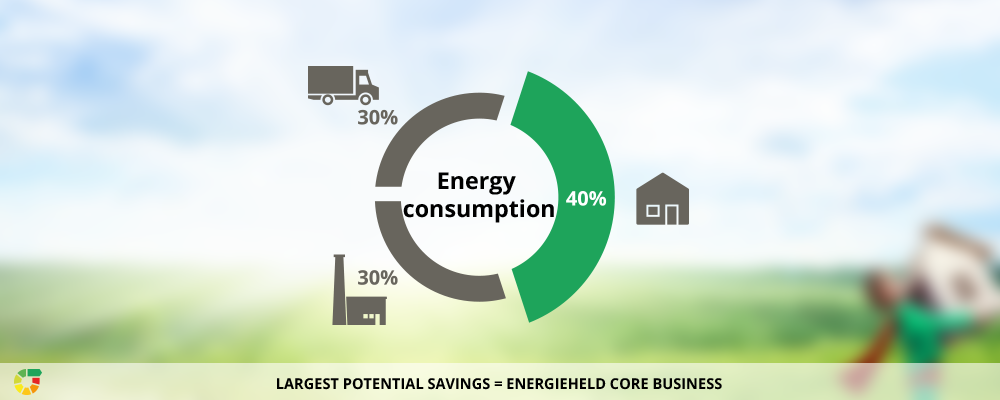 Every year, over 1,000,000 property owners in Germany want to change this and to reduce their building's energy consumption, thus saving money and helping fight climate change.
Support Climate Protection through energieheld
Property owners in Germany, however, have the problem that they have to choose from a large number of measures, manufacturers, and technologies in order to improve energy consumption of their buildings as much as possible. In addition, people frequently have difficulty searching for a reliable craftsman business and navigating the multitude of possible subsidies and public grants for their project.
energieheld has recognized these problems as well as the related potential of a growing multi-billion market that has hardly been digitized so far. This is why we enable property owners and craftsman businesses to improve energy efficiency of buildings in a simple, transparent, and relatively inexpensive manner.
#1 Platform energieheld Focuses on Customer Acquisition Online and Digital Processes
The leading online platform for energy-efficiency improvements to buildings with a total of more than 3.8 million visitors, we focus on customer acquisition online and handle the entire process from a customer's first inquiry to the project's realization on our platform.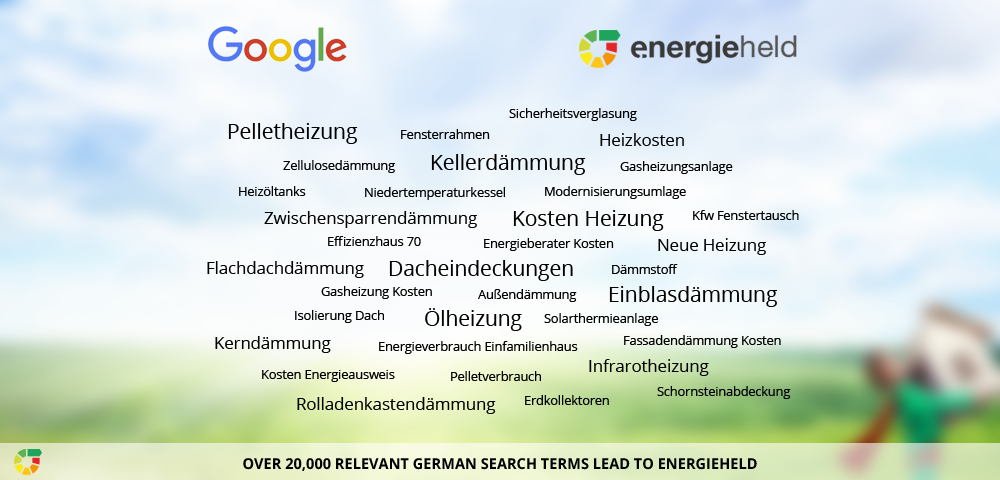 As improvements to buildings are personal projects that require much counseling, however, we also have highly qualified customer service representatives that provide personal and independent counseling to customers in these people's buildings.
energieheld is unique because it combines digital, regional, and personal service.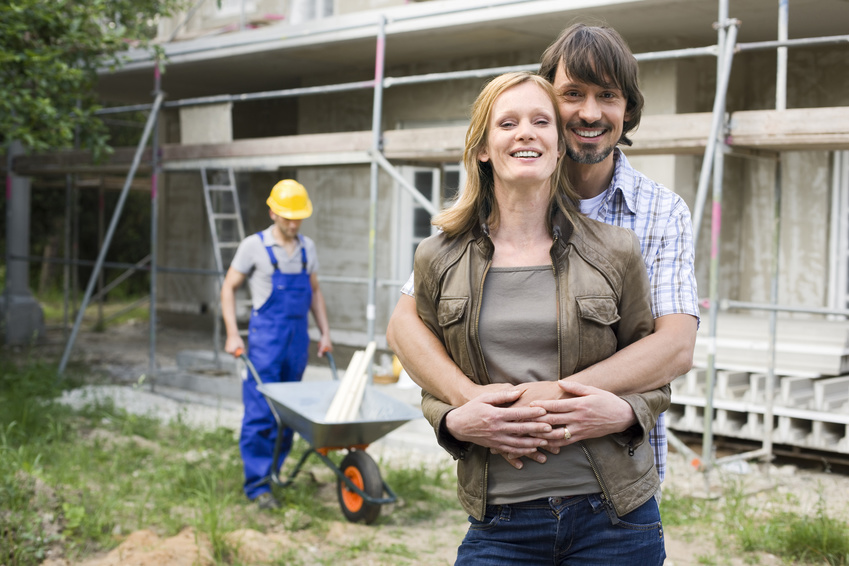 This leads to a WIN-WIN-WIN situation for everyone involved:
Customers may improve energy efficiency of their buildings in an inexpensive, high-quality fashion and save up to 30 %.
We help craftsman businesses collaborating with us make their processes efficient and digital, and we provide these businesses with valid projects from new customers.
energieheld receives a highly lucrative commission of 10 % from partner businesses after a project has been completed.
Whenever property owners want to improve energy efficiency of their buildings, they come up with a long list of questions, but in many cases, they hardly find anyone who can answer these questions. energieheld has created a solution to this problem that completely satisfies customers.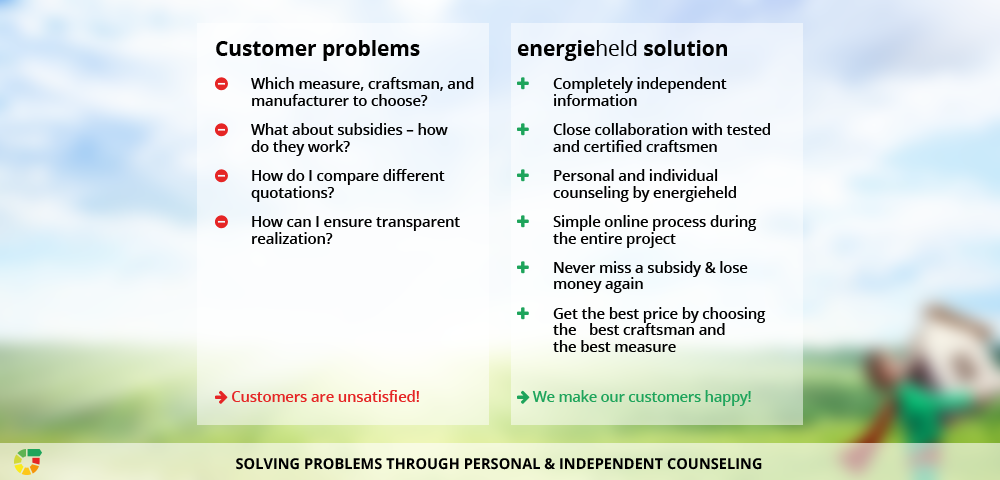 We place special emphasis on personal and independent counseling of our customers. Indeed, modernization of a building is not the type of project where people can easily compare technical data and prices online. Providing advice solely over the telephone is not sufficient either if a company wants its customers to be fully satisfied.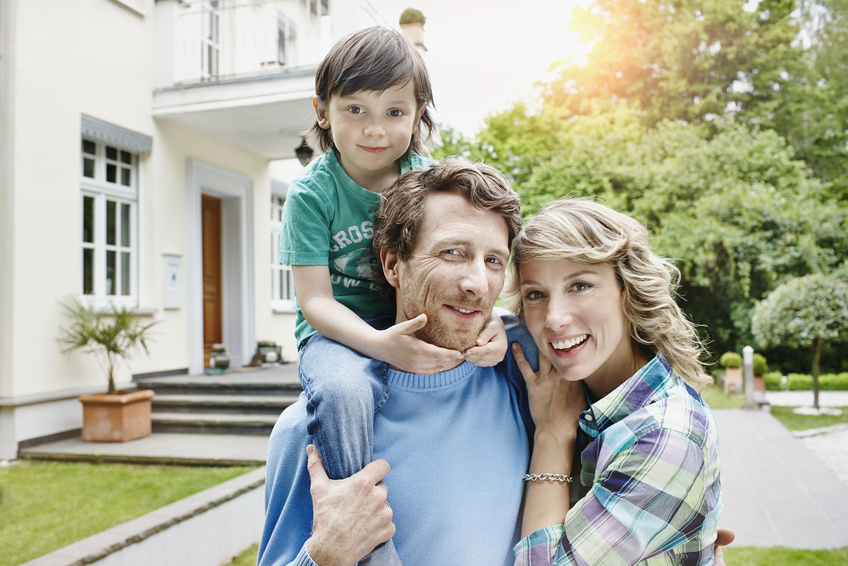 When energieheld handles the process, it is simple and efficient. Together with our customer counselors and qualified craftsmen, we support our customers throughout the entire project, that is, from the first inquiry to the project's completion.

To acquire customers, energieheld relies on its high-reach online portal (www.energieheld.de). We have succeeded in providing a neat, logical, and transparent overview of all relevant information. Moreover, we are making it easy for all customers to get started, no matter whether they are already sure what they plan to modernize first (quotation form) or whether they are looking for information first (online energy check). As many as 95 % of visitors come to our website through search engines. This shows that there is huge demand within the market and that customers are searching for solutions to their problems.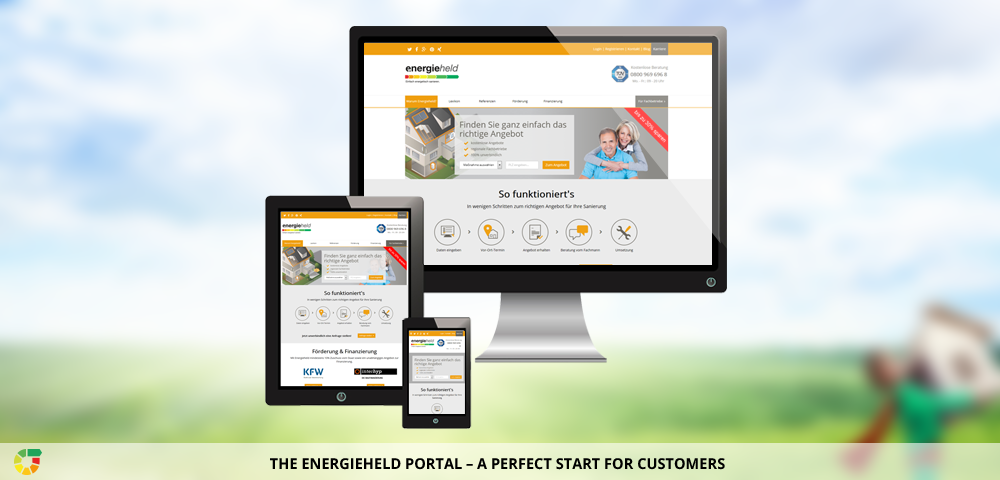 We know all of our craftsman businesses personally and closely collaborate with these businesses over the long term. Our platform lists every detail about the available craftsmen and all services they provide, thus enabling customers to find precisely the craftsman they need. This is why we can ensure high quality and optimum energy-efficiency improvements at all times.
energieheld receives a commission of 10 % from partner businesses for its services. In other words, if a customer completes a project with our help, we receive 10 % of the net invoice amount from the craftsman business. The good thing about this is that our service is completely free and non-binding for property owners and will remain so in the future.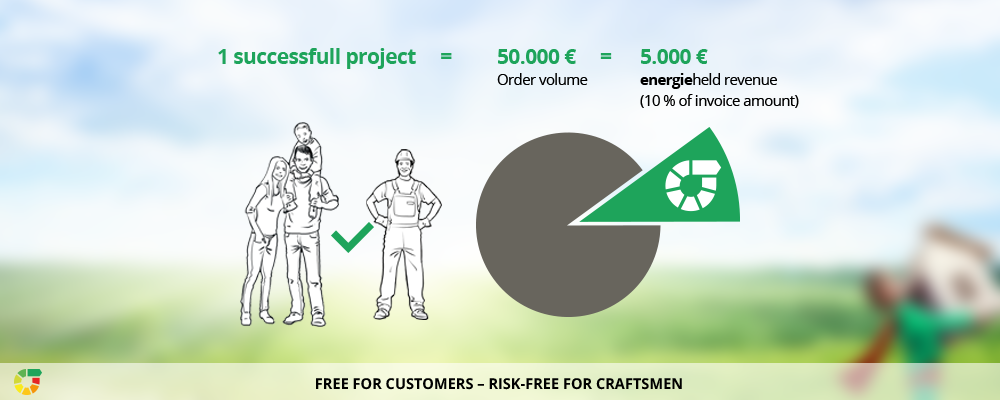 As we are closely collaborating with our partner businesses, we have a success rate of almost 100 % in terms of commission payments. We make sure that we receive the commission by
Knowing our partner businesses personally
Closely collaborating with both craftsmen and customers
Handling the entire process digitally and having it updated regularly by craftsmen, customers, and our customer counselors
Providing craftsmen with valuable new customers on a regular basis
Interacting with customers after the completion of their project in the context of quality assurance
Summary:
Energieheld is a platform for energy-efficient modernization, counsels homeowners on all the different modernization activities and subsidies there are, and connects customers with suitable craftsmen.
Youtube: https://youtu.be/e0xliWlcKUw, https://youtu.be/u0LTH1tNQM0
See Campaign: https://www.companisto.com/en/investment/energieheld
Contact Information:
Dr. Michael Kessler
Tags:
Companisto, Reward, Consumer, Seniors, Women, Men, Construction, English, Residential Real Estate, European Union, Home & Garden, Men's Interest, Germany, Women's Interest, Lifestyle & Leisure, Industry verticals, Regions, Real Estate & Construction, Types of Crowdfunding deal, Language
Source: ICNW