icnw
ONAGOfly: The Smart Nano Drone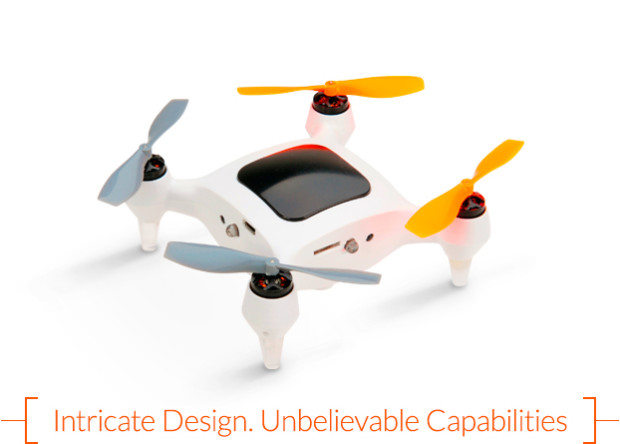 Revolutionizing the drone industry by enabling users to take photos & videos from all possible angles, whenever and wherever.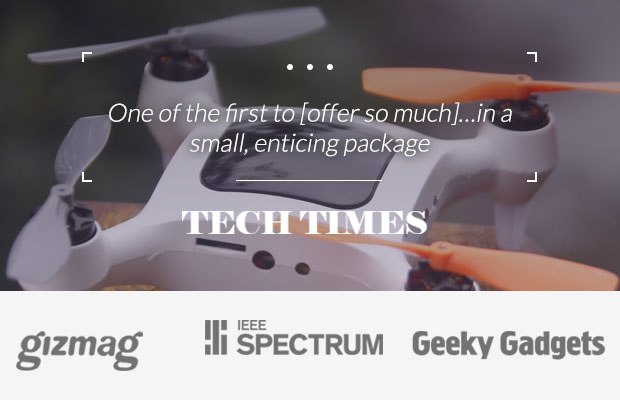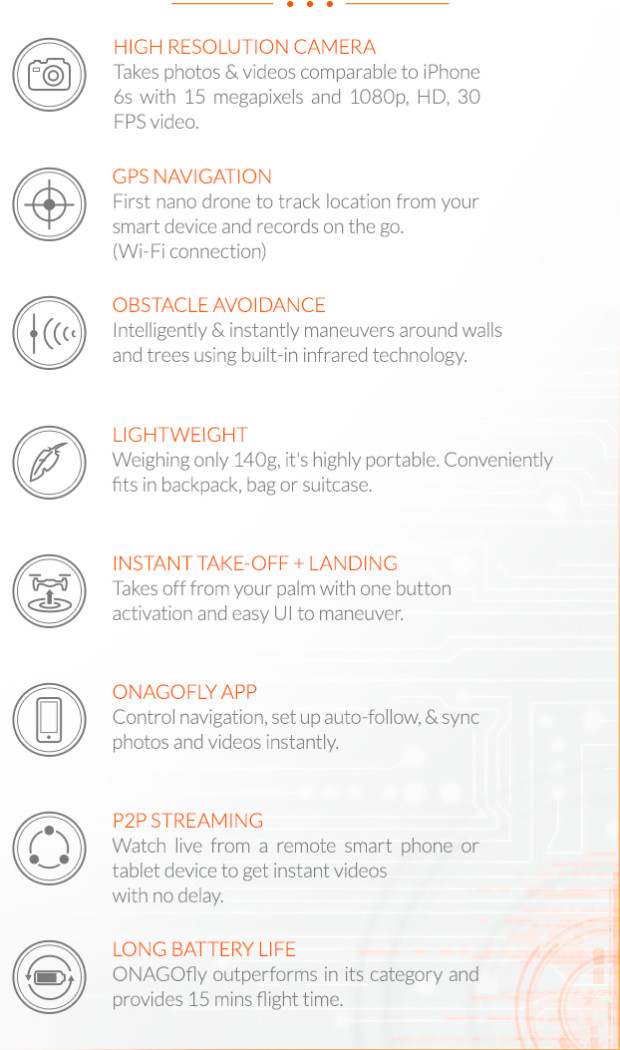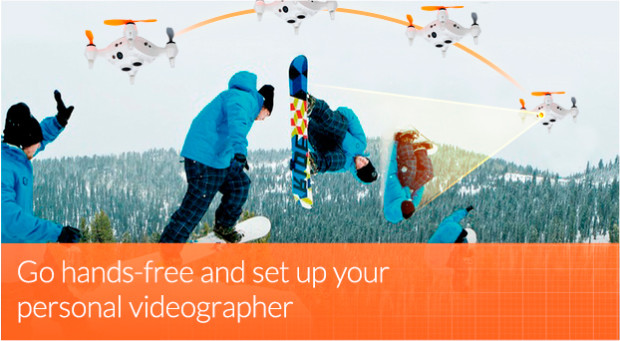 Turn on the auto-follow mode to record every moment of your movement.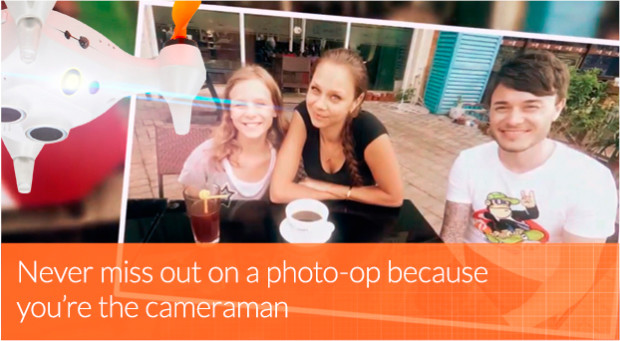 Capture those special moments without stepping back to take the photo.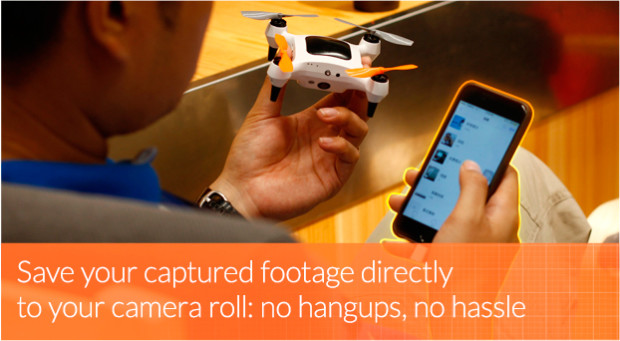 Automatically syncs photos and videos to your smart device, sharing the moments seamlessly (using cell phone data/ wifi)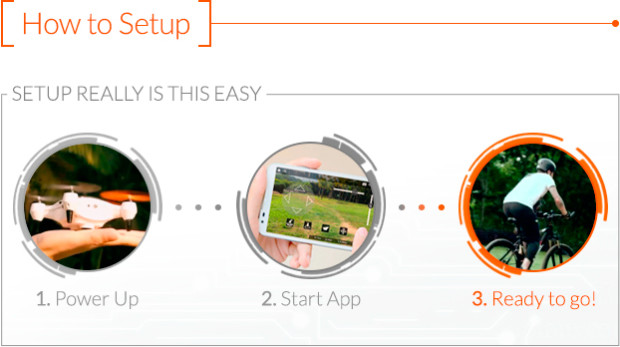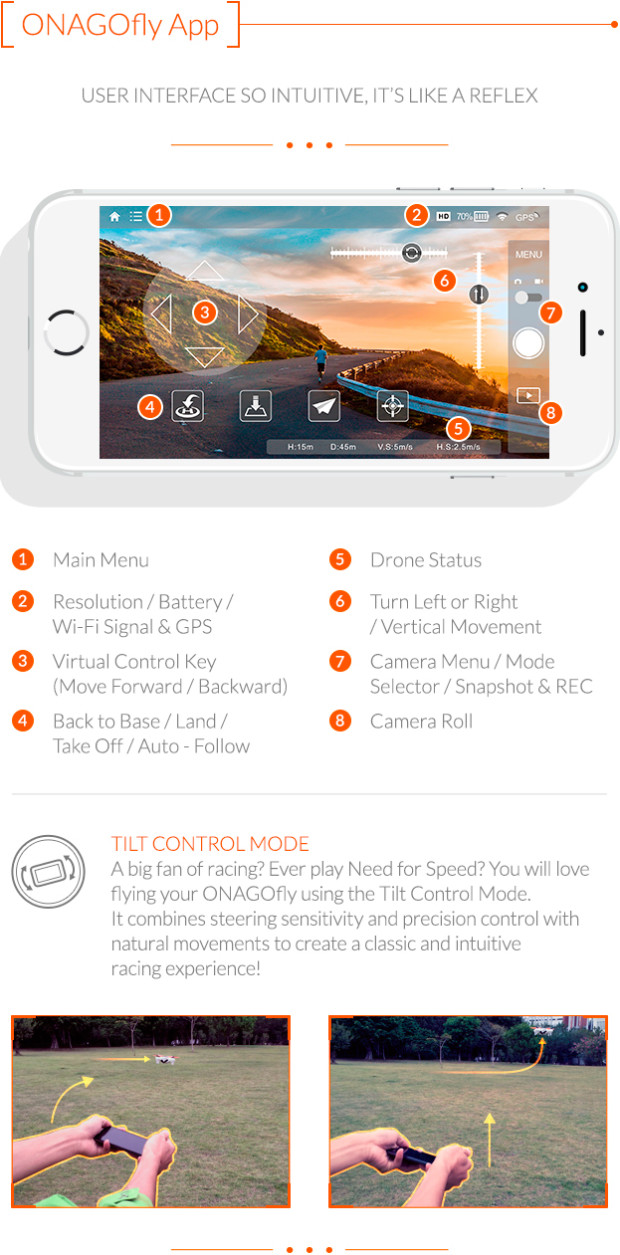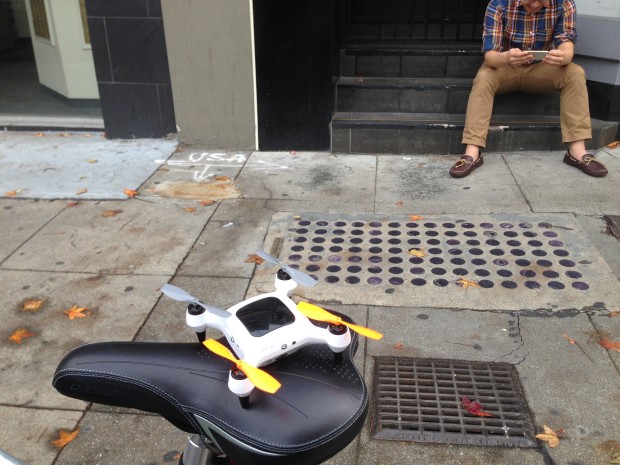 Rather than creating a drone with complicated settings and controls, ONAGOfly believes in simple design coupled with ease of use to maximize the user experience.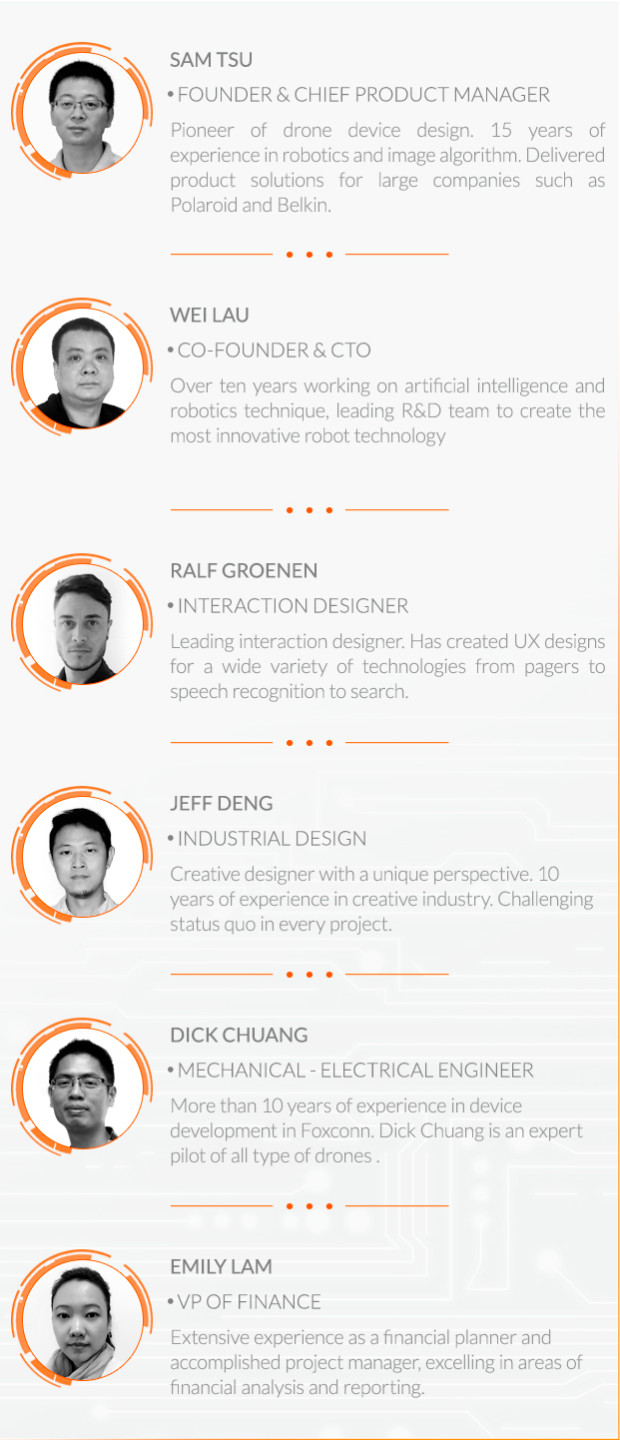 Summary:
Palm-Sized Drone With GPS Auto-Follow and High Res Video Camera to Take Better Photos.
Youtube: https://youtu.be/HhzQ_Y-uh5k
See Campaign: https://www.indiegogo.com/projects/onagofly-the-smart-nano-drone–2#/
Contact Information:
Sam Tsu
Tags:
Indiegogo, Aerospace & Defense, United States, Reward, Men, Women, Teens, Aircraft, Consumer, English, Computers and Software, Recreation, Delaware, Lifestyle & Leisure, Industry verticals, Regions, Types of Crowdfunding deal, Language
Source: ICNW