icnw
Upper Pub – Order through our App
Upper Pub – Order through our App




RIVALRY
Currently, competition may seem ruthless, see McDonald's, Burger King. Upper doesn't want to look like these giants, but we want introduce a new method of cooking, obviously in the most genuine way possible, with a high level of quality.  Compared to the giants, we have a better quality of meat. which is designed and certified by researchers recruited for this project. As we know, 30% of the meat of our competitors is processed with chemical. We want to inform you that our meat is processed without chemicals. It is pure and genuine. It is handmade by our staff only when it arrives in the kitchen. It is chopped, sliced and spiced only on his arrival in the kitchen, with the hands of our staff.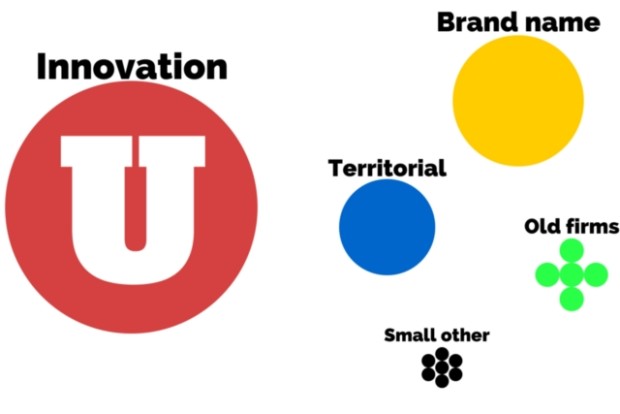 The principal threats stem from the big names that are in the market for long time.
Meet other threats businesses that are already in our territory.
But we expected to exceed these threats with our innovation and high quality of food.
FUNDS DISTRIBUTION
Our plan expected that found will be distributed in this methods: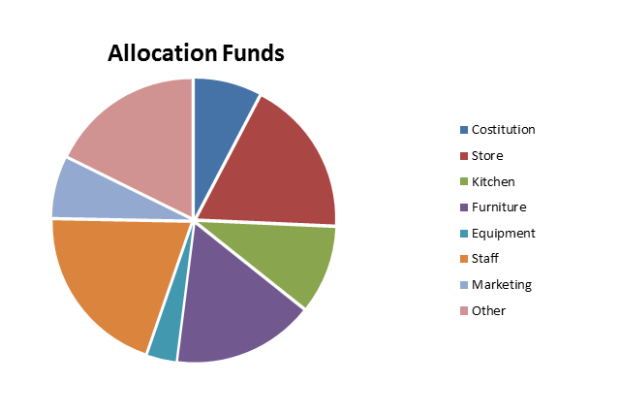 The most part of fund will be used to restructure the commercial local, to buy equipment and to pay the staff. We will also start a big marketing campaign online, via Facebook and mainly social network. The rest of money will be used in our inauguration where will be guest a famous person.
Summary:
Become a chef for one dinner! Create your burger and eat the best meat to our pub! Use the app!
Youtube: https://www.youtube.com/watch?v=1t0ZBEr8blg
See Campaign: https://www.indiegogo.com/projects/upper-pub-order-through-our-app#/
Contact Information:
Upper Pub
Tags:
Indiegogo, Reward, English, European Union, Food, Mobile and Social Apps, Computers and Software, Food and Beverage, Italy, Industry verticals, Regions, Types of Crowdfunding deal, Language
Source: ICNW